Unit B4 19 Heron Road Belfast Northern Ireland BT3 9LE
About Us
The Hot Coffee Company source the finest products directly from the Producers, Roasters and Manufacturers to ensure quality is granted to you and your customers.
Our engineers have many years of experience within the industry behind them, ensuring our machines receive the maintenance and aftercare necessary to keep them performing as well as they should.
We are proud to have sole distribution to some of the most recognised brands throughout Northern Ireland.

Our Vision
"is to become a leader in the local marketplace for supplying and servicing hot beverage solutions."
Our Purpose
"is to listen and understand our customers' requirements that our highly trained and motivated sales and service staff can provide a complete end solution which will allow our customers to serve the highest quality beverage at all times."
Our Company Values
To be focused in our endeavors
To be progressive and enthusiastic
To be honest in our dealings
To be reputable and reliable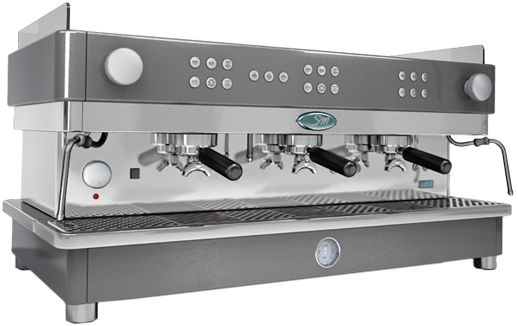 We are proud to be the sole distributor for Segafredo in Northern Ireland and Ireland for Antica Tostatura Triestina otherwise known as (ATT Caffe).
The Hot Coffee company is one of Northern Ireland leading independent supplier of coffee beans, equipment for the hospitability and food sectors throughout Ireland. The Hot Coffee Company is committed and passionate about their products, training and after-sales provision.