Oasis House Mallusk Drive Newtownabbey BT36 4GX
02890845845
Oasis Retail Services was founded in 1968 by Northern Ireland born Gerald Steinberg, Oasis has dedicated over 50 years to raising standards within the local Gaming Industry.
Oasis has been involved in many aspects of the machine industry and its success and growth have been a direct result of a carefully nurtured reputation and a forward thinking professional approach.
From small beginnings, Oasis is now a significant operation with the main emphasis of its business development being in Northern Ireland and employing circa 140 people.
Gerald is currently the chairman of N.I.A.C.T.A., former Chairman of B.A.C.T.A (Gaming Centres Division), past President of B.C.T.C., former Director of B.C.C.M. and former Chairman of the Northern Ireland Funding Group of I.E.F
We also own and operate Gaming centres across the country…
Our gaming centres are all fitted out and maintained to the highest standards in order to provide our customers with the environment they deserve.
We provide a mixture of the most popular and modern gaming machines available in Northern Ireland, and constantly invest in new equipment to ensure customers are provided with an excellent selection of machines. These are scrupulously maintained to ensure machine issues are minimised.
All our centres provide regular customers with a range of refreshments and run regular promotions, as advertised in each location.
All Oasis locations run a card-based loyalty programme, providing members with personalised benefits from membership. Please call into one of our locations to find out more!
Pubs
Oasis can supply a range of equipment tailored to the space and needs of your establishment.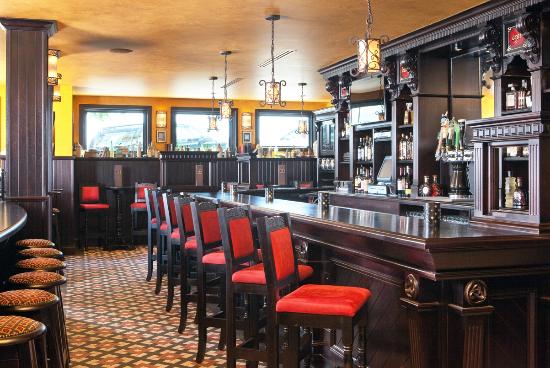 We supply
Poker Machines
AWP "Fruit" machines
Pool Tables
Quiz Machines
Jukeboxes
Background Music Systems
Large Screen TV's and projector
Clubs
Oasis works with local Clubs to maximise revenues and facilities for the benefit of their members.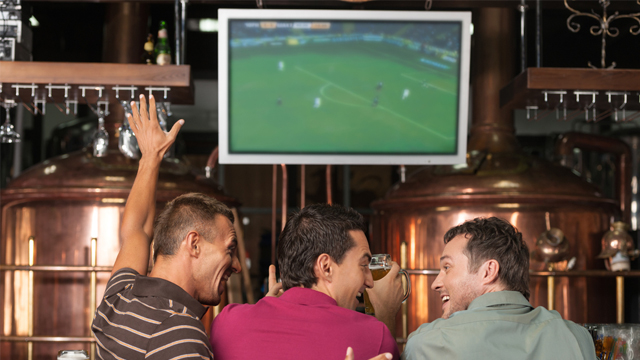 Machines include
Club "Fruit" Machines
Club Poker Machines
Jukeboxes
Pool Tables
Large Screen TV's and Projectors
Oasis take an active role supporting events and activities that clubs engage in.
Service and Maintenance
Seven-day-a-week service, available to all our customers.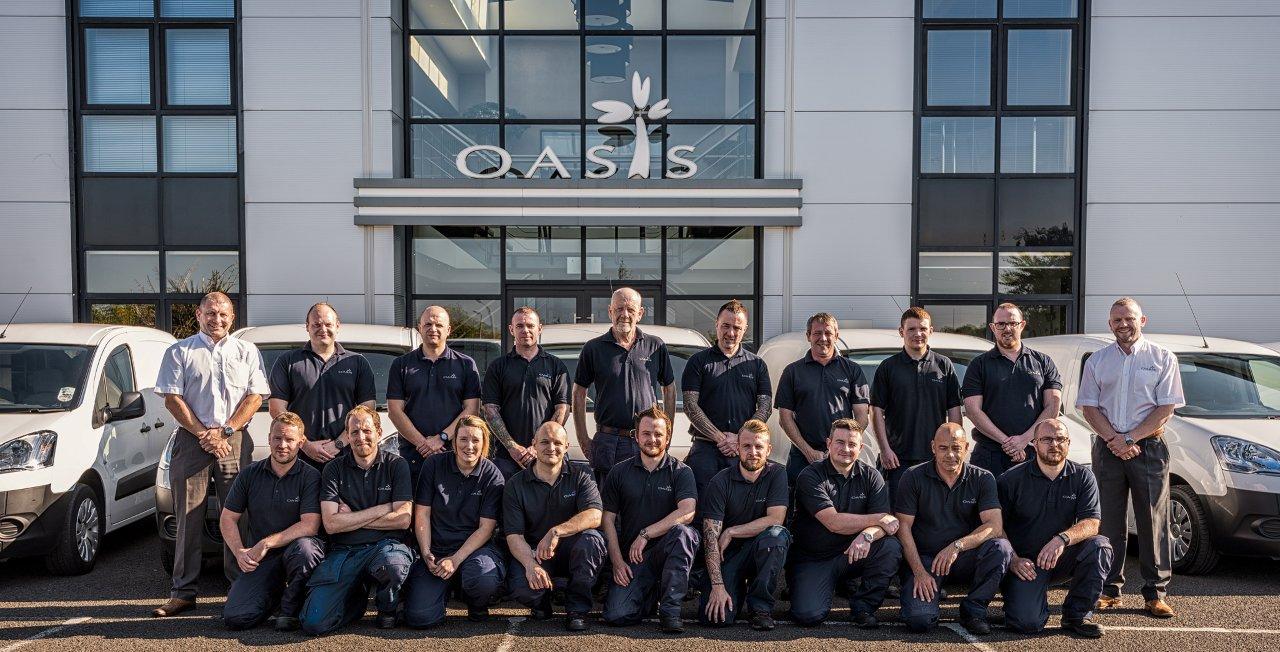 Oasis is renowned for our sector leading service and support, via our seven-day-a-week helpdesk, available to all our customers, as well as dedicated support in the field via our highly qualified team of engineers. We believe this constant support reduces downtime for our customers, which will ultimately help drive cash box performance.
Oasis continues to invest in its service team with ongoing training and development, we are able to reach all areas of the province quickly and ensure we carry out regular preventative maintenance checks on our customers'  machines as part of our service.