John Robb Interiors 24 Dufferin Avenue Bangor County Down Northern Ireland BT20 3AA United Kingdom
40 years of commercial experience you can trust
We understand the demands of commercial projects and the distinctly different quality of service that's expected. Since 1975 we've proven ourselves in every business sector from Northern Ireland's best hotels and Michelin starred restaurants to bars, nightclubs and retail.
What we offer our clients:
A free, no obligation initial consultation for you to get to know us and for us to show you the ways in which we can be of service to you
Unique and fresh hotel design with considered originality based on your direction
Experience in delivering a wide range of high end commercial projects including hotels, bars, restaurants, nightclubs, cafes, spas, golf clubs, offices and retail spaces
 Specialist commercial design knowledge of all health, safety and fire regulations
A full design service including design concepts, space planning, design development and specification
Access to highly skilled, trusted trades people or artisan creatives, from electricians to metal sculptors
Access to our showroom of 1000s of fabric and wallpapers samples from every major design house in Europe and afar. No more guessing with thumbnails online when you can feel, touch and experience in reality
Complete project management from the ordering of samples and arranging of professional, trustworthy decorators and trades people to carry out the work to being on site at critical moments of shopfitting and decoration
Transparent, affordable, flexible pricing that wont catch you out or cost you the earth.
Curtain Makeup service to take your chosen fabric and transform it in to beautiful curtains, tailor made to your windows and professionally fitted
Perfect custom made blinds in a variety of fabrics and styles tailored to your exact needs

We become your trusted partners
We appreciate how precious your time most likely is to you, that you have a business to run or establish that goes much farther than design.  At JRI we place great emphasis on establishing a strong personal and collaborative relationship with out clients so that when you need us most, you can trust us get on with the job:
Coordinating suppliers
Keeping an eye on project timelines and budgets
Sourcing and coordinating the highest quality specialist trades people
Being on site at critical moments
Ensuring trades people have the right information to do their job well
Meticulously checking build quality and finish with an eye as keen as yours
Identifying potential problems or issues before they become expensive or time consuming to resolve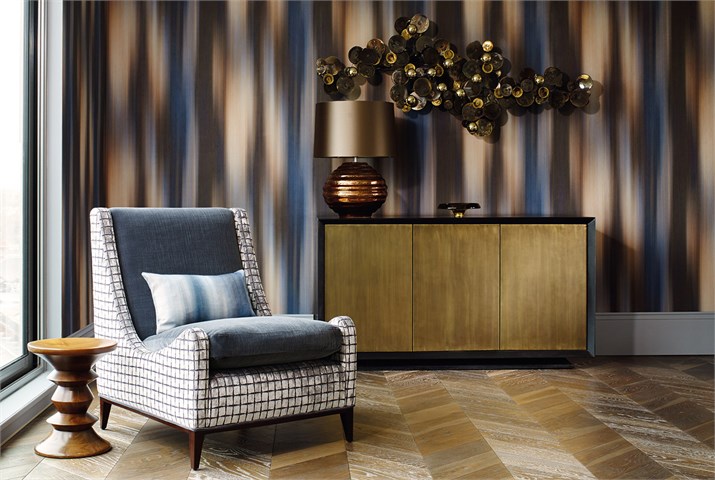 Have a question? We're ready to help!
No project is too big or too small, no question too little to ask. Drop us an email or give s a call and we'll do our best to help. 
Email
Direct Enquiries
Call Rachael Robb on 07973 365614
All other Enquiries
Call the office on 02891 270911