Airport Road West Sydenham Belfast Co Down BT39EE
08450755588
Hospitality and Catering
Reliable, efficient and cost-effective energy is a must for businesses in the hospitality sector. From large-scale venues, hotels or restaurants to guesthouses or mobile caterers, Calor consistently delivers energy solutions that are effective and efficient, reducing running costs and carbon emissions.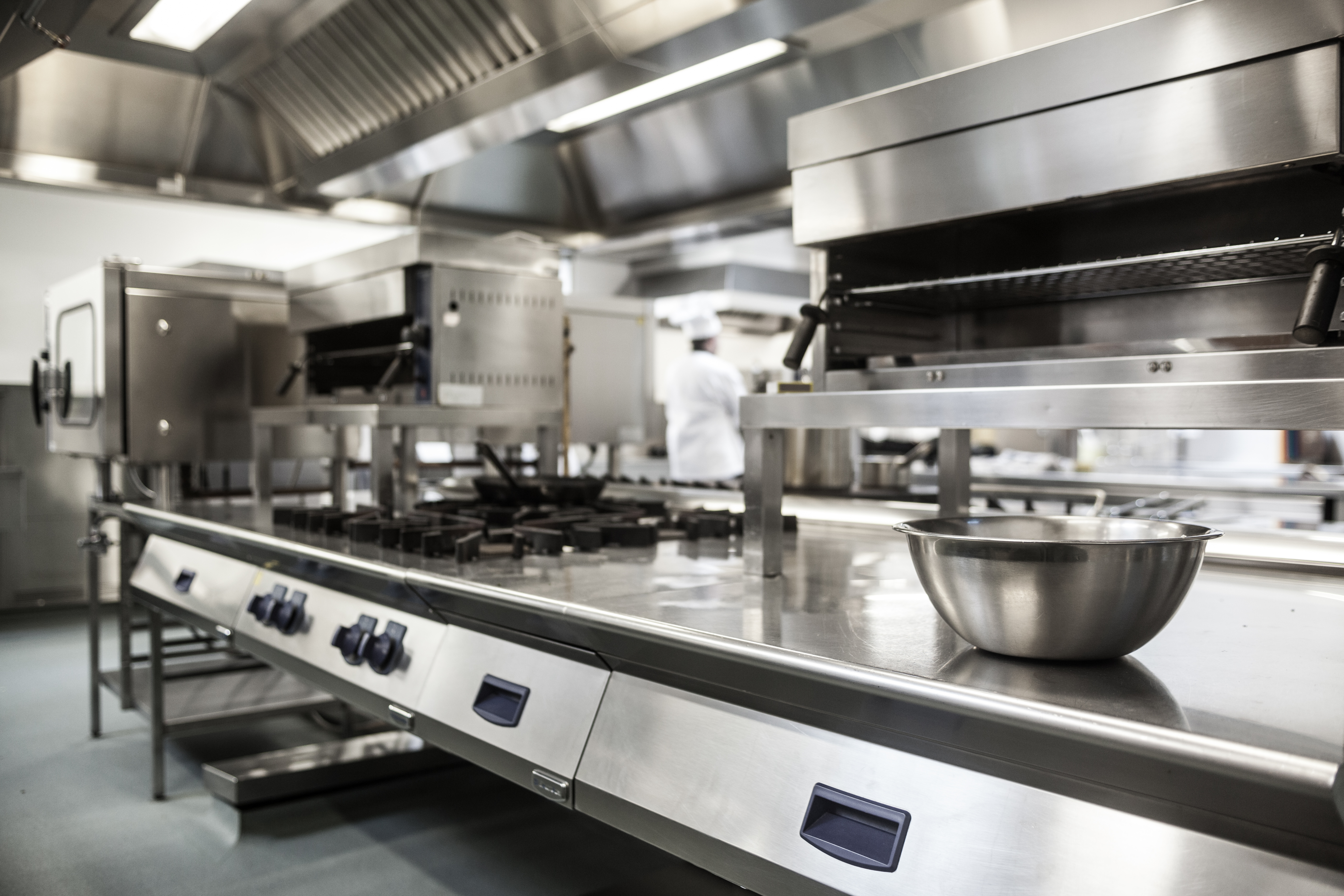 Make Calor the power behind your kitchen
From combi-ovens to deep-fat fryers, from salamanders to water-heaters, your kitchen runs best when it's powered by Calor Gas. To help you make the switch to the energy efficient fuel that chefs prefer, have a look at our offers below.
Calor Catering Energy Upgrade Offer
Save up to 35% on your running costs*
When you switch to a Calor LPG powered Combi Oven, not only will you save around 35% in running costs but we'll also give you €/£1000 worth of free gas to get you started.
Here are some of the benefits of an LPG Combi Oven compared to Electric.
Facilitates a reduced electrical demand.
Major electrical upgrades are not required.
Flexible LPG supply options with automatic top up available.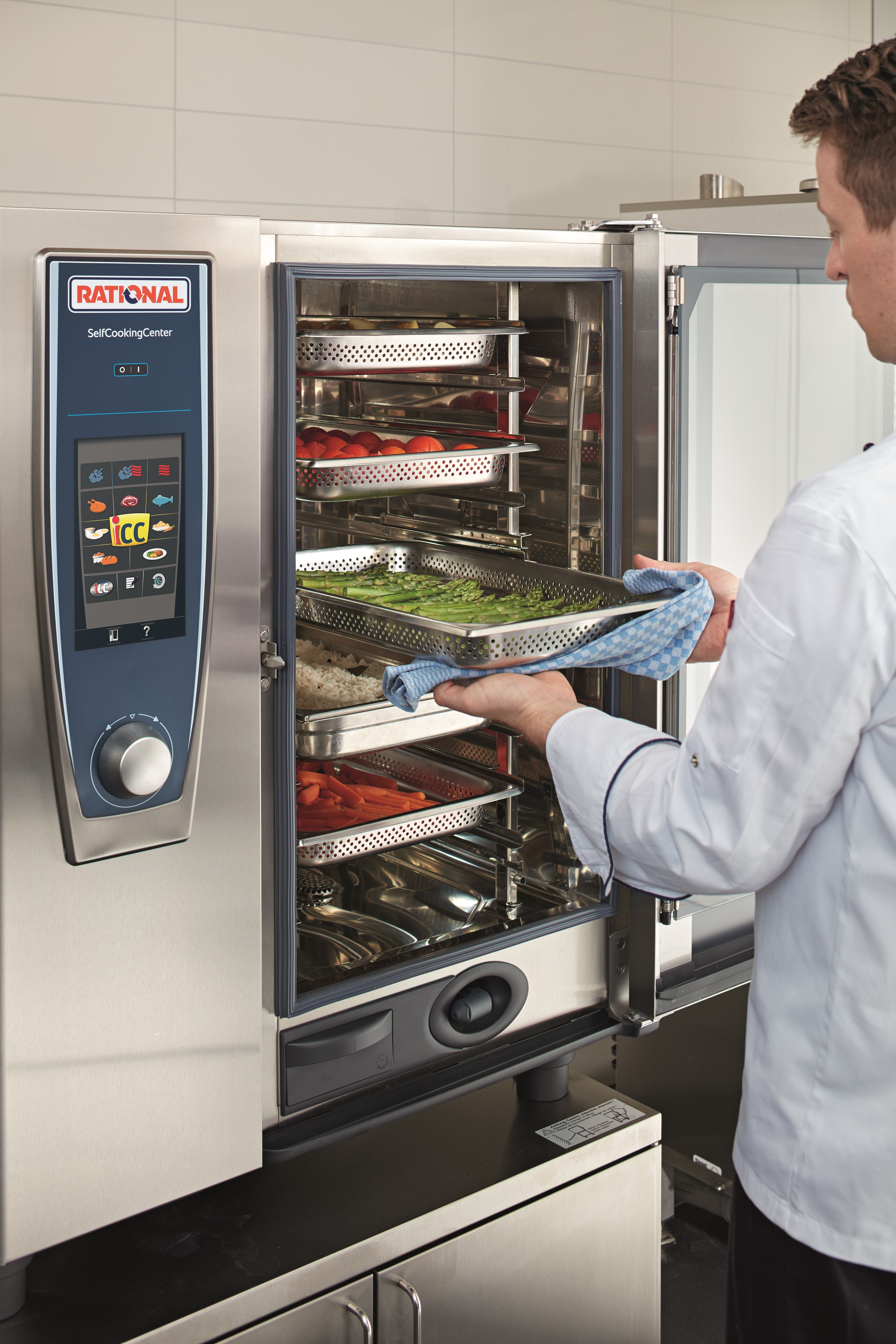 Water heating
If your business, farm or club requires instant hot water on demand, then Calor Gas can help. Powered by LPG, our Rinnai instant water heaters deliver infinite hot water supplies for a wide range of applications and sectors. The heaters are 'A' rated for efficiency and provide temperatures of up to 85ᵒC instantly.
Economical Laundry
From standalone dryers in a guesthouse or nursing home, to full in-house laundry facilities in a larger hotel, Calor Gas powered tumble dryers offer fantastic savings compared to those running on electricity.