8 Meadowbank Road Carrickfergus Northern Ireland
028 9336 9997
About Ace Computer Solutions (NI) Limited
We have a wealth of experience in various sectors, and can therefore provide sound IT advice. The business is based in Carrickfergus, County Antrim, Northern Ireland and offers IT support to a diversified range of home and business users throughout Ireland and further afield.
Ace Computer's experience and expertise enables us to quickly access and understand individual needs.  Our business is secured, not on promises but on demonstration of our ability. Where a solution exists, Ace Computers can provide it, otherwise we create it. Our proven ability to demonstrate flexibility has resulted in our building along-standing relationships with all our customers who appreciate the prompt service, advice and support through their own growth and success. With more and more businesses looking to utilise the technology now available, our existing and future customers want a total, integrated and networked solution for the workplace. Ace Computers can provide this.
At Ace Computers we truly value our post-sales support and care. Our aim is to build strong and honest working relationships with our customers. Our trainers offer a professional, knowledgeable yet laid back and relaxed approach to training.
We currently provides services to a wide range of industries including:
Hospitality
Retail
Legal
Accountancy
Transport
Construction
Sport and Leisure
ACSL are a supplier and partner of ICRTouch software. ICRTouch software is suitable for a wide range of businesses including restaurants, bars and pubs, hotels and retail.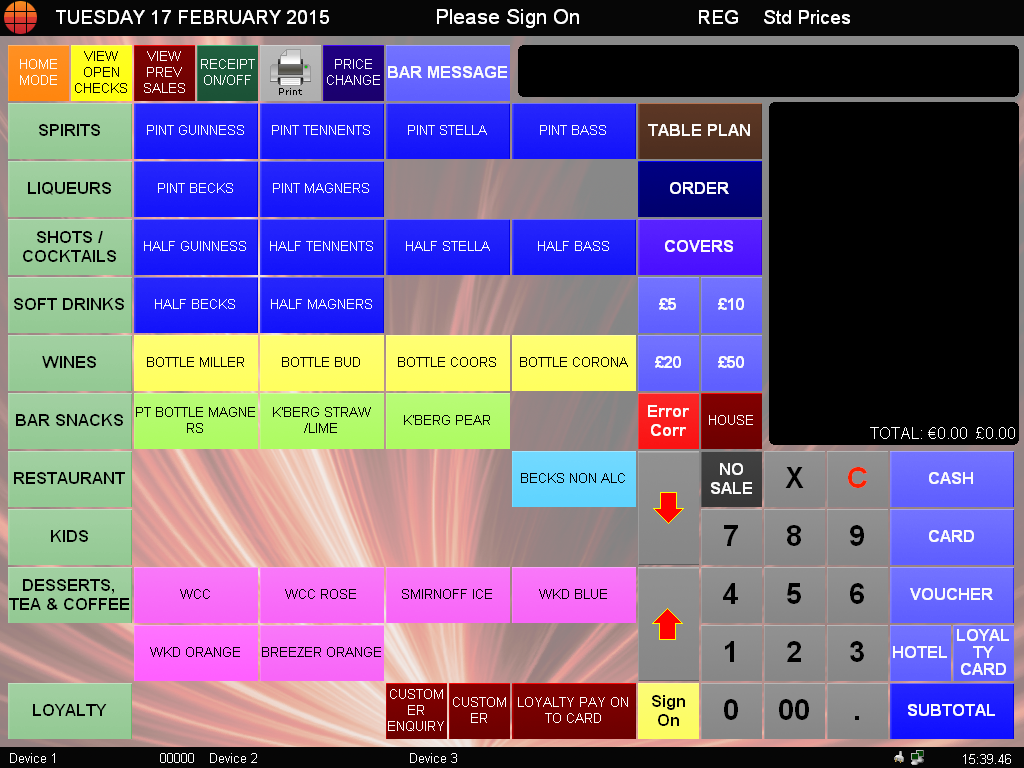 5 Business Benefits of an EPoS System
Financial accuracy
Lowers margin of human error.
Accountability
Accurately monitor and record staff activity.
Speed and efficiency
EPoS systems greatly improve the speed and efficiency of transactions and help your employees focus on customer service.
Stock management
Synchronise sales and inventory automatically which saves time when compared to traditional manual stocktaking operations.
Reports
Produce business performance reports and analysis, identify your top selling product or services and help influence marketing campaigns.
Don't just take our word for it…
Deanes
"We wanted a solution that was suitable for a multi-property operation. The team we work with at Ace Computer Solutions (NI) Ltd are great, they understand what we need which makes the whole job a lot simpler. The relationship we have with them, I believe is unique, I feel we are always treated as a priority."
Belfast Loughshore Hotel
"Coral Property Management Software and ICRTouch integrate together seamlessly, that way you are using one system for everything, rather than having to use two separate systems – which is never ideal. Working with Ace Computer Solutions (NI) Ltd means we can easily manage, maintain and control all aspects of our hotel in one place."
McKeever Hotel Group
"It's been several years since we contracted with Ace Computers and during that time the hardware and IT support has been excellent, and any issues encountered have been identified and resolved swiftly. Ace Computers has grown to really understand our business and ensure our IT systems are allowing us to do our business efficiently and seamlessly."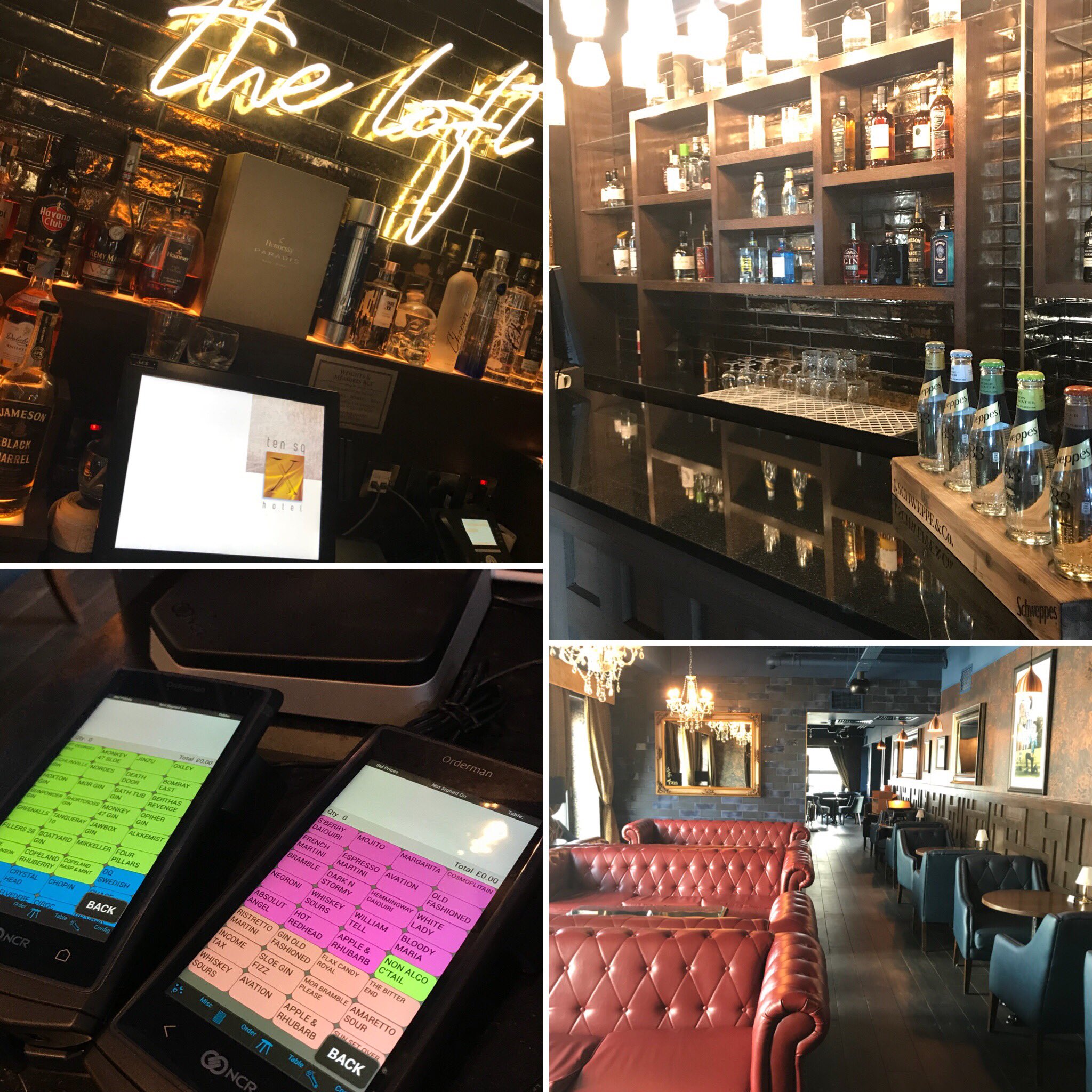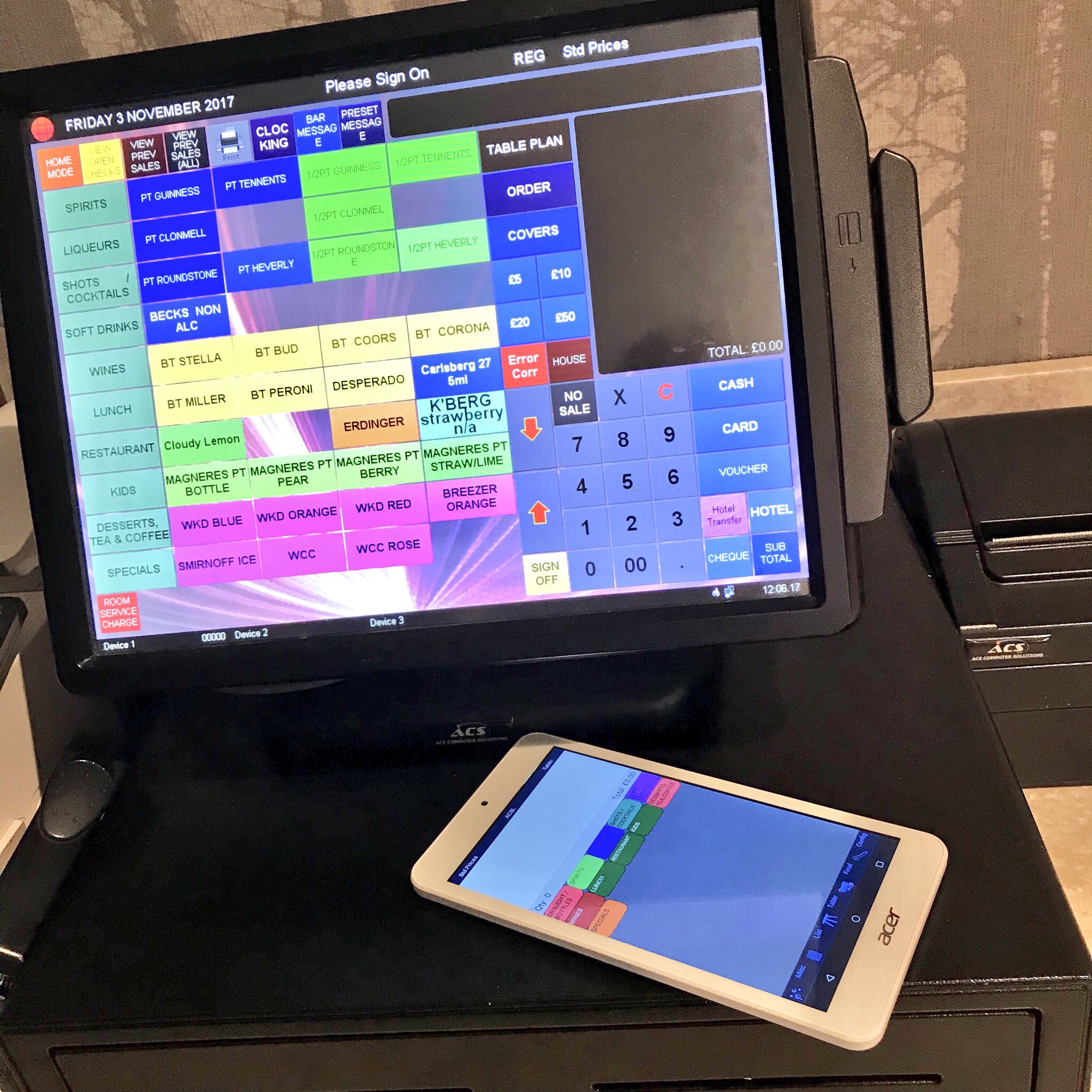 For More information contact us on:
e: sales@acsl.co.uk
t: 028 9336 9997