RiverRidge
[acf_gallery_slider acf_field="gallery"]
Coleraine 56 Craigmore Road Ringsend, Garvagh Co. Derry BT51 5HF
+44 (0)28 95 313 313
[acf_vc_integrator get_field_data_from="" field_group="9854″ field_from_9854="field_5cde740770d1c" show_label="yes_no" align="default" gallery_columns="" hidden_field_name="Website" link_text="facebook"]
RiverRidge operates Northern Ireland's largest and most diversified independent waste management company. Initially acquired in 2011, the company has undergone substantial investment over the past number of years which has transformed it from a small skip hire and landfill business to the fully integrated waste recovery operation it is today.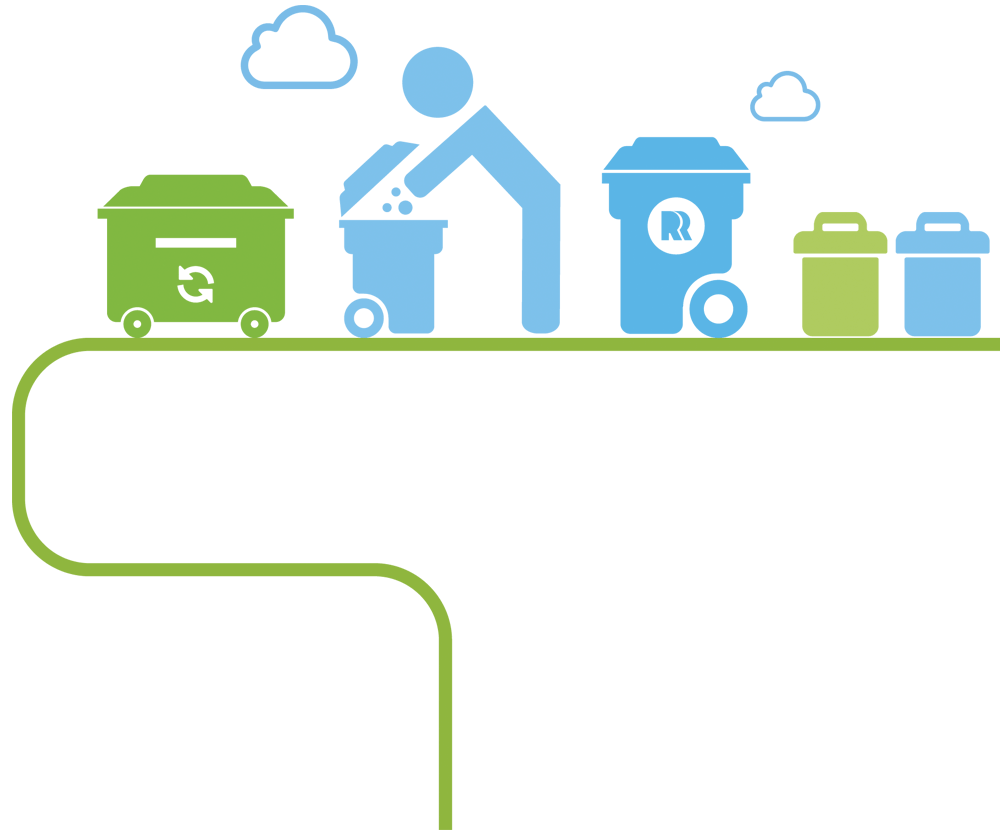 RiverRidge is now generally regarded as the market leader across many aspects of the sector. Its position in terms of service levels, innovation and best practice have been continuously recognised by various organisations over the past few years.
RiverRidge's philosophy of Rethinking Resources is rooted in the concept of Circular Economies. Under this concept, communities move away from a singular layer life cycle for resources, namely produce, use, dispose and instead focus on the efficient use of materials through multi layered life cycles.
The effective separation of waste products at source forms the first part of a multi layered life cycle approach. Once separated the materials can be used to form a raw material for a secondary process and eventually re-enter the economy as a new and valuable resource. At the core of the Rethinking Resources concept is ensuring as much energy is released from resources prior to the final disposal and consequently displacing our reliance of use of fossil fuels.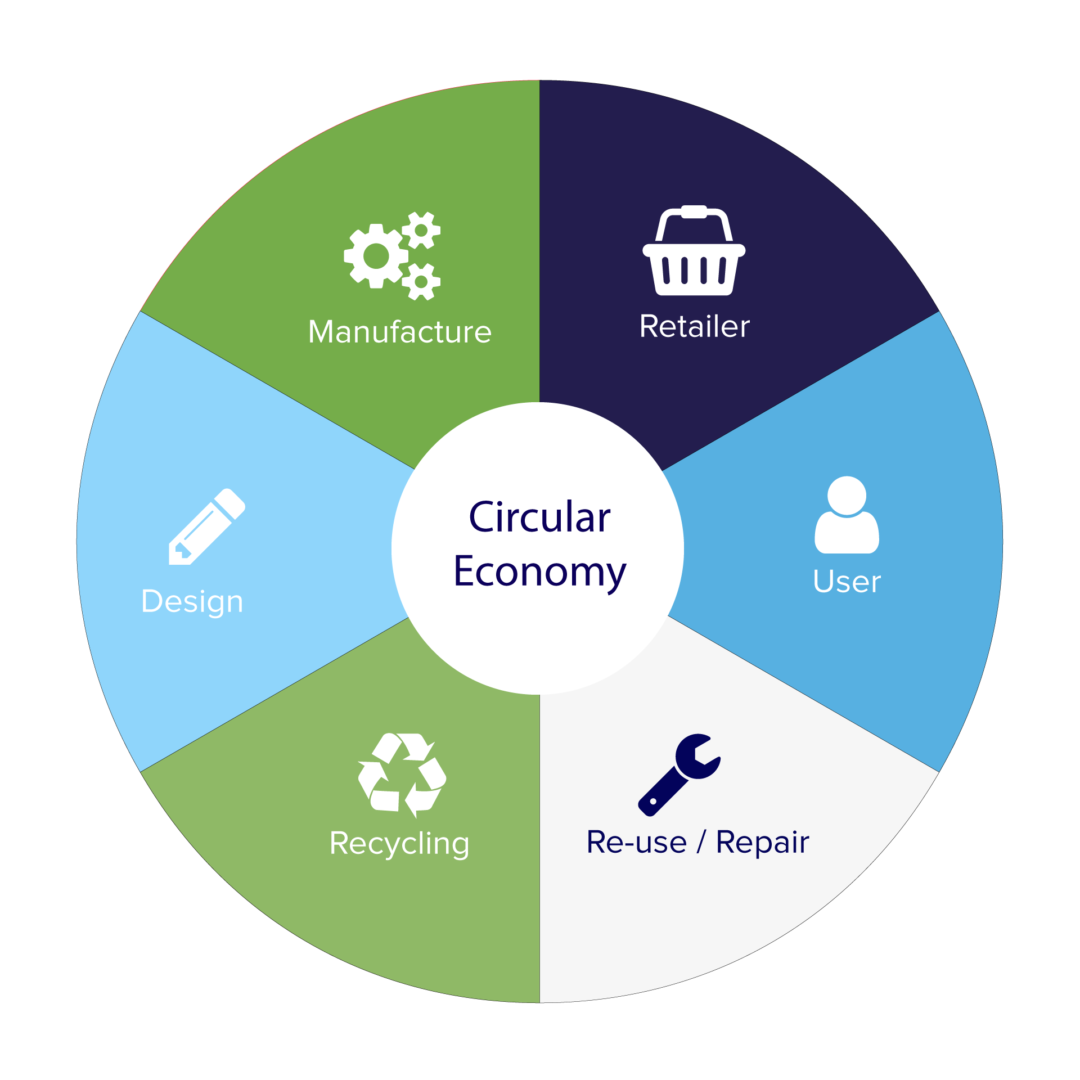 RiverRidge currently works with over 3,500 of Northern Irelands businesses, public bodies and local authorities.
From small newsagents in Ballycastle to large multinationals in Belfast, RiverRidge can offer a bespoke and affordable service which satisfies a customer's sustainable ambitions as well as their financial constraints.
Our Sites:
Belfast
62 – 66 Duncrue Street
Belfast
Co. Antrim
BT3 9AR
Coleraine
56 Craigmore Road
Ringsend, Garvagh
Co. Derry
BT51 5HF
Derry-Londonderry
Electra Road
Maydown
Co. Derry
BT47 6UL
Portadown
91 Moy Road
Portadown
Co. Armagh
BT62 1QW
[acf_vc_integrator get_field_data_from="" field_group="9854″ field_from_9854="field_5cdec5c67ec80″ show_label="default" align="default" gallery_columns="" hidden_field_name="Video"]